If you're a website owner or blogger, you're probably familiar with SEO, or search engine optimization. SEO is an essential component of any successful website. It is the process of optimizing your content to increase its visibility and rank higher in search engine results pages (SERPs).
By implementing the correct SEO techniques, your can boost your website's audience, drive more traffic to your site, and ultimately help achieve your online business goals. But as a new website, where do you start?
If you have no SEO experience, it can be overwhelming to get off the ground. But don't worry; with the following 10-step blueprint, you can start to build your site like a pro without formal training.
1. Finding the right niche is key
The first step in building a successful website is to pick the right niche. A niche is a specific topic or area of interest that you'll be writing about on your website.
Choosing the right niche is crucial because it affects the success of your website. It is essential to select a niche that you are passionate about, have knowledge about, can share personal experiences about.
Go with something you could talk about for hours on end with and offer a unique perspective. Building a successful website takes time and you don't want to get burnt out early.
Without passion, your work will suffer and you run the risk of losing motivation or coming up with new ideas. To stay competitive in the busy internet marketplace, you will need to publish content on a regular schedule to remain relevant and keep the search engine crawlers coming back.
2. Craft a content plan that will keep your audience engaged
The next step is to make a content plan by compiling a list of relevant keywords to your niche and mapping them out. There are many tools available to find relevant keywords for your niche, but the three top tools are:
Google Keyword Planner: This is a free tool offered by Google Ads that helps you find new keywords and get search volume data. It shows you the estimated search volume, competition level, and suggested bid for each keyword.
Ahrefs: This is a premium keyword research tool that provides a range of data, including search volume, keyword difficulty, and click-through rates. It also offers features like keyword suggestions, competitor analysis, and content research.
SEMrush: This is another premium keyword research tool that offers a range of features, including keyword research, keyword difficulty analysis, and competitor analysis. It also provides information on search volume, CPC (cost per click), and keyword trends.
3. Set a publishing schedule and stick to it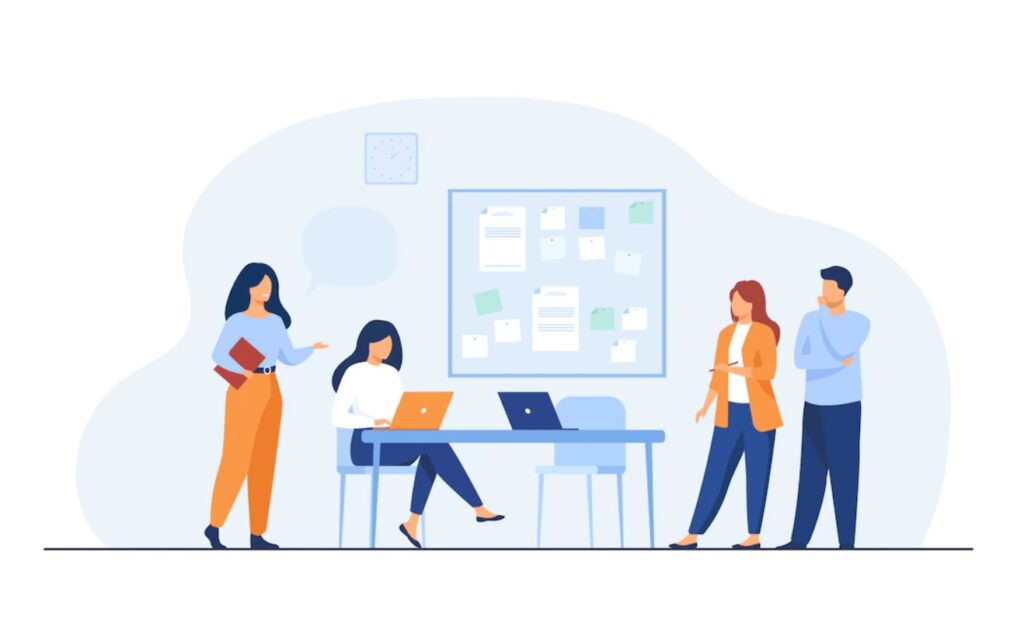 Contrary to popular belief, you do not need to publish content every single day to be successful. Your goal should be to publish a minimum of one article per week, but two or more is best.
Try to have 6-12 articles written to start the site with. You don't want to start promoting links for a website with only a few pages of content.
Ensure that your content plan includes a mix of how-to articles, comparison posts, lists, and opinion pieces. Write down at least 50 article ideas from these keyword variations as a starting point.
Eventually, you want to have 100 ideas. This will just about cover your first year in business if you publish twice a week.
How much you write and how detailed your articles are going to be will depend on your particular niche. So the next step will be to check out the competition and take notes on what other people in your industry are doing.
4. Evaluate Your Competition and Stay Ahead of the Game
Researching your competition is a crucial step in SEO in order to be seen. You can get started right now by typing your target keyword into Google and scan the articles ranking in the top three spots.
Observe the length, quality of writing, age of the domain, and authority of the website. Forum pages and websites with thin content are good indicators that you can rank for the keyword.
How long you article needs to be will depend on your particular niche. The key is quality over quantity.
In the early days of SEO, the general consensus was anywhere from 200-500 word blog posts is an ideal length to achieve high search rankings. As SEO has become more competitive, some companies focus almost exclusively on long-form (2,000+ word) content and in-depth technical guides.
So what is actually the ideal length for web content? It really depends on the niche. There is no need to write a 2500 word article on how to make a batch of chocolate chip cookies, for example.
A good average of 1200 words per article will require 62,400 words per year if you are publishing one article per week. This is why choosing the proper niche is critical to your success.
5. Get Your Headings in Order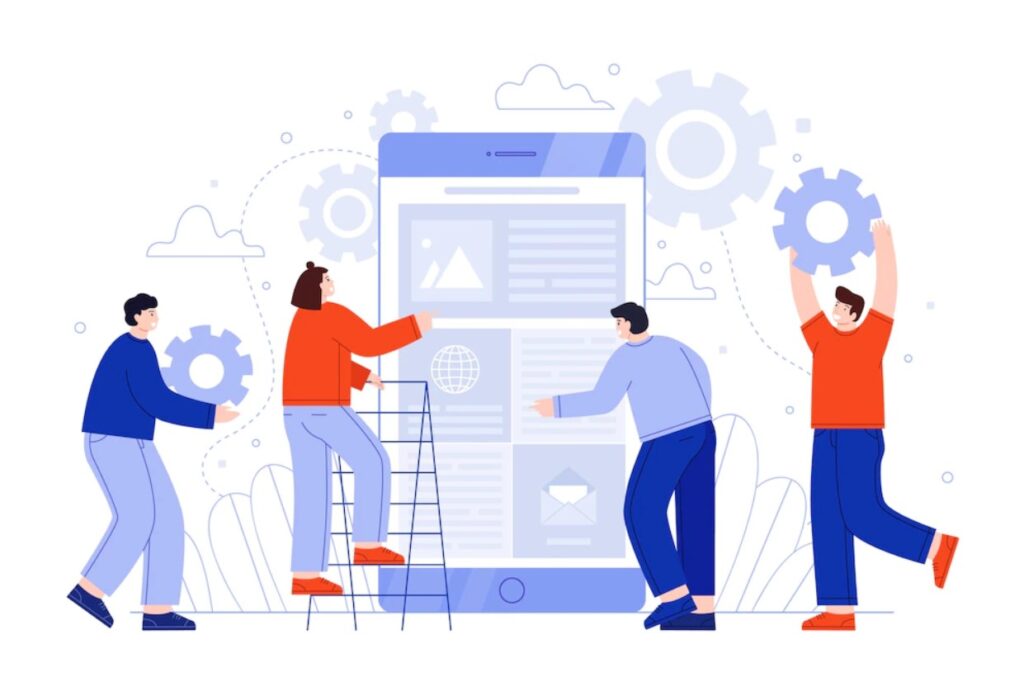 When it comes to creating content for your website, the structure of your post is just as important as the quality of your writing. The headings of your post play a vital role in creating a well-structured and easily navigable page for your readers.
Not only do they break up large blocks of text, but they also provide a hierarchy of information that guides the reader through the content. Google uses headings to understand the structure of your content, and by including your target keyword in the H1 and using H2s and H3s to break up the content, you make it easier for Google to crawl and index your page.
Page Title
The most important heading of your post is the title (H1), which should include your target keyword. This helps both readers and search engines understand what your post is about.
The H1 should be clear and concise, accurately reflecting the content of your post while incorporating your target keyword in a natural way.
Google will truncate your post title in the SERPs if it is longer than 65 characters. It is advisable to run your H1 titles through Letter Count to ensure that tells you the exact number of characters in your title.
Section Headings
Your main headings within the post should be formatted as H2s. These headings should be used to break up the content into sections, making it easier to read and navigate.
Your subheadings, located under each H2, should be formatted as H3s. These subheadings provide more detail about the content within each section, helping readers understand the main points and the context of the content.
By following this hierarchy of headings, you create a clear and organized structure for your content, which not only helps readers navigate the page but also helps search engines understand the content better.
6. Polish Your Content to Perfection
Editing your content is essential to ensure that your page error-free and trustworthy. Spelling errors can reduce the credibility of your content. If editing isn't your strength, here are the top tools that you might find useful:
7. Add Internal Page Links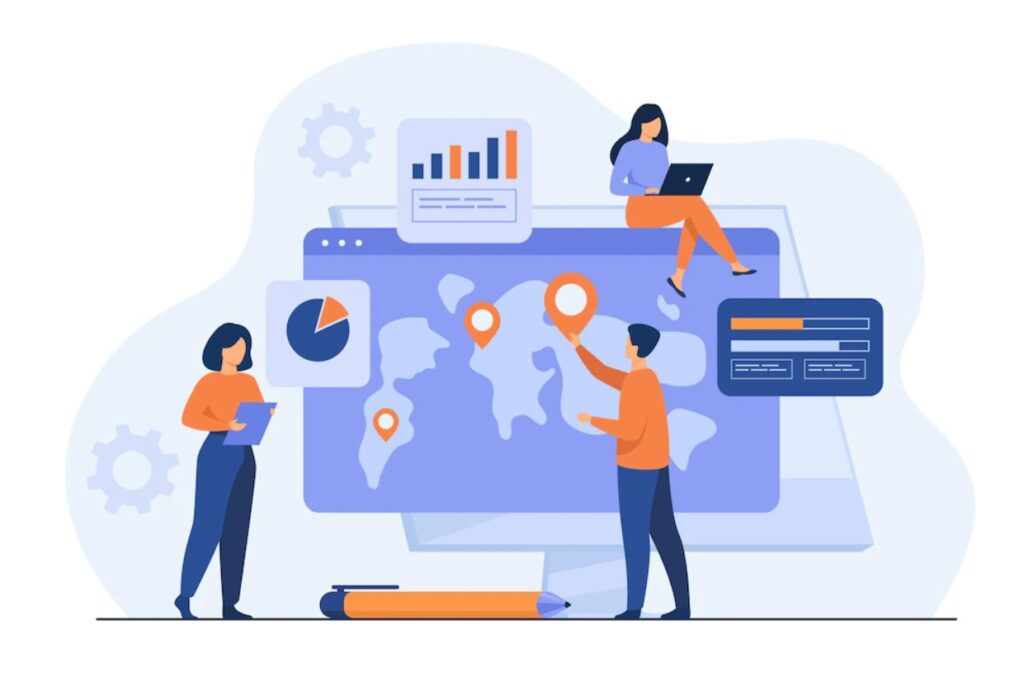 Internal linking is an essential element of search engine optimization (SEO) that plays a crucial role in improving the overall ranking of your website. By linking to other pages on your site, you can provide users with more relevant and useful information while also signaling to search engines the relative importance of each page.
Adding internal links is a critical ranking factor for Google because it helps search engines understand the hierarchy and structure of your website.
A strong internal linking structure improves your website's usability by providing visitors with a clear path to navigate through your site. Additionally, it makes it easier for Google to crawl your site and index your pages.
To add internal links to your website, you can use tools like LinkWhisperer, which can identify orphaned posts and add relevant links with just a click of a button. Orphaned posts are those that don't have any internal links pointing to them, making them difficult for search engines to find and index.
By using the right tools, you can quickly identify these posts and add relevant links to other pages on your site, which can improve your website's overall SEO performance.
8. Include a Featured Image on Every Post
The feature image is the first visual element that a reader encounters and helps to draw their attention to the content. Using a feature image is important because it helps the reader understand what the article is about before they even read the first paragraph.
The most important thing is to have a feature image, regardless of its source. It is a visual cue that signals to the reader what your post is about, and it can make a significant impact on their decision to read on or not.
Ideally, the feature image should be original and unique to your article. It can be a photograph, a graphic, or an illustration that captures the essence of your post. However, if you don't have the resources to create an original image, using a stock image is a suitable option.
Where to get Free Website Graphics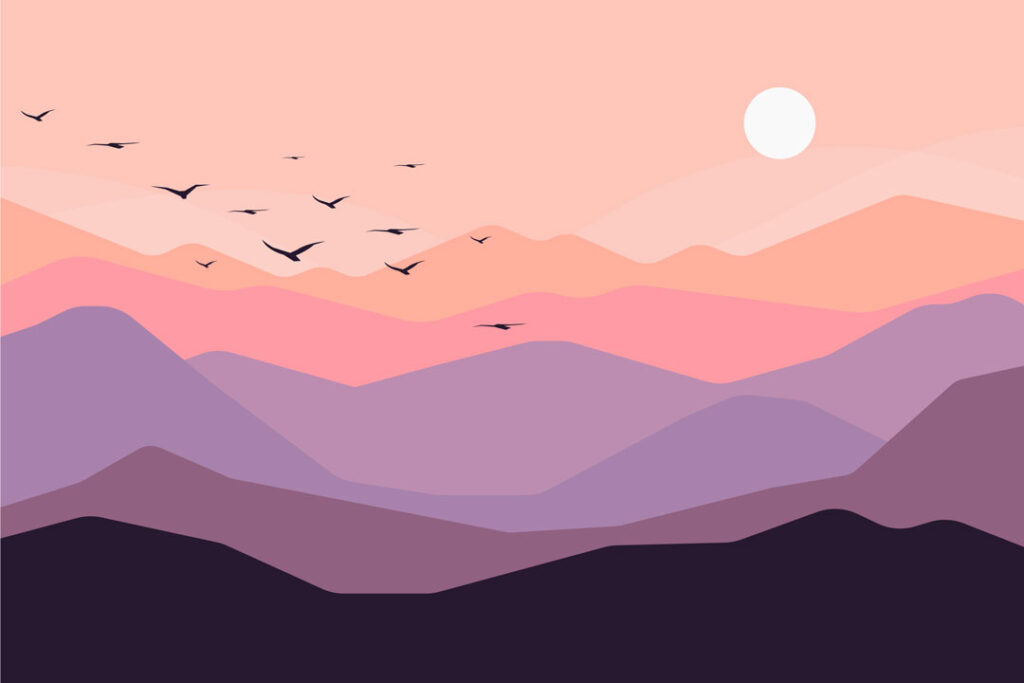 Many stock image websites provide an extensive range of high-quality images that can be used to enhance your content. Here are a few resources to help you get started:
Unsplash is a popular platform that offers high-quality, royalty-free images for free. It has a vast collection of images submitted by photographers from around the world.
Pixabay is another popular website that offers high-quality, royalty-free images and videos. It has over 1.9 million free images and videos available for download, all licensed under Creative Commons.
Pexels is a website that offers high-quality, royalty-free images and videos. It has a large collection of images and videos submitted by photographers and videographers from around the world. All images and videos on Pexels are licensed under Creative Commons Zero (CC0), which means they can be used for commercial and non-commercial purposes without attribution.
9. Make Your Titles Catchy
When people are looking for information on the internet, they usually don't stay on one website for very long. They quickly scroll through different websites to find what they are looking for. This means that if your website's headline doesn't catch their attention right away, they will move on to the next website.
Your post title is the first thing that a potential reader sees on the SERPs. On average, for every one person who reads the main content, five people will read the headline. So, if you want more sales from your website, make sure your headlines are good!
Recommended: The Power of Persuasion: Master the Art of Writing Headlines
10. Measure Readability Scores
The Flesch Reading Ease score is calculated on a 100-point scale, with higher scores indicating easier-to-read texts. For example, a score of 90-100 indicates that the text is very easy to read, while a score of 0-30 indicates that the text is very difficult to read.
This scale is a useful tool for writers and editors who want to ensure that their texts are easily understandable by their intended audience. Aim for a score of 70 or above in your website content to make it more appealing to your audience.
You can also find tools that rate your writing on a U.S. grade-school level. For example, a score of 7.0 means that a seventh grader can understand the document. When writing copy, aim for a score of seventh- or eighth-grade-level comprehension.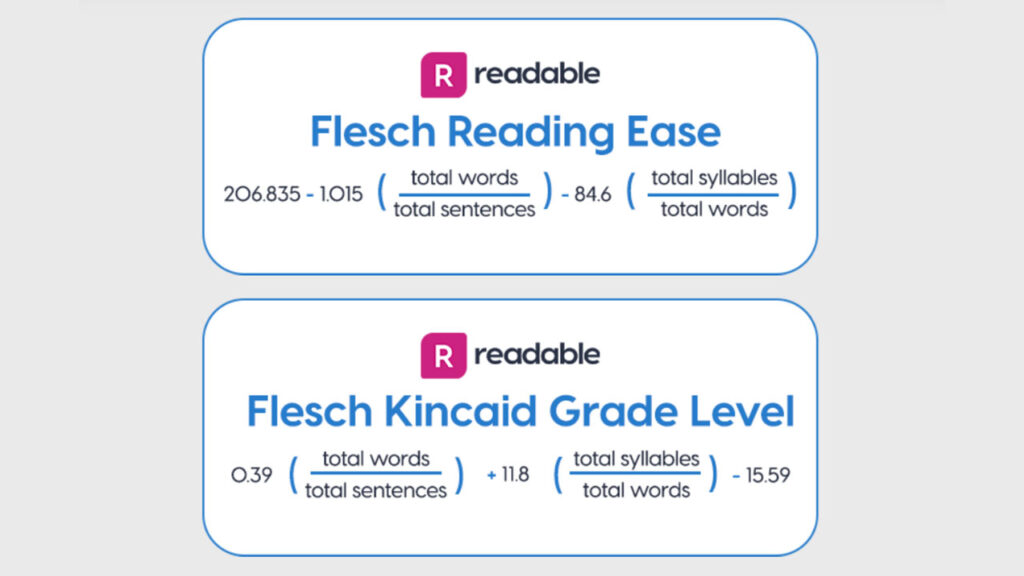 Unleash the Full Power of SEO
Building a strong foundation for your optimization strategy is crucial to ensuring that your website can be discovered by search engines and potential customers. By following a well-thought-out plan, you can increase your chances of ranking higher in search engine results pages, which can lead to more traffic and ultimately, more conversions.
However, it's important to keep in mind that SEO is a complex and ever-evolving field. Search engines are constantly updating their algorithms, and what worked well in the past may not necessarily work well today. That's why it's always helpful to have the guidance of experienced professionals who are up-to-date on the latest trends and best practices.
Working with an experienced SEO consultant or agency can help you stay ahead of the curve and ensure that your website is optimized for success. They can provide you with valuable insights and recommendations, conduct comprehensive SEO audits, and help you develop a tailored SEO strategy that is specific to your business goals.
SEO is a time-intensive process that requires ongoing optimization and monitoring. Working with professionals can free up your time to focus on other important aspects of your business, while still reaping the benefits of a strong SEO foundation.