Running an online business is more than just putting up a website and waiting for the sales to start pouring in. Chances are slim that people will make a purchase from you the first time they visit your website when they don't even know who you are.
Getting visitors to come back to your website in the crowded internet marketplace can be hard if they have little reason to do so. Rather than potentially losing them forever, have a nonthreatening way to collect their email address.
Why is your contact form important?
Capturing contact information is fundamental to the success of any business enterprise, and this is especially important when doing business online. Returning visitors are important because they tell how successful your marketing campaigns are and helps you identify the most loyal customers.
What is the point of having a website if the visitors never use your product? Maintaining an email list is the first step in developing a relationship with potential clients and in developing a relationship that will result in sales.
Where should your contact form be?
Building a contact form not only lets users get in touch with you, but also gives you the chance to collect information that will help with your marketing efforts. The contact page of your website is the most obvious place to put your contact form and this is where people are expecting to find it.
When going with the traditional route, be sure to include more than just a simple form on your contact page. You should also include full company details such as corporate address, mailing address (if different), phone number, email, and social media profiles.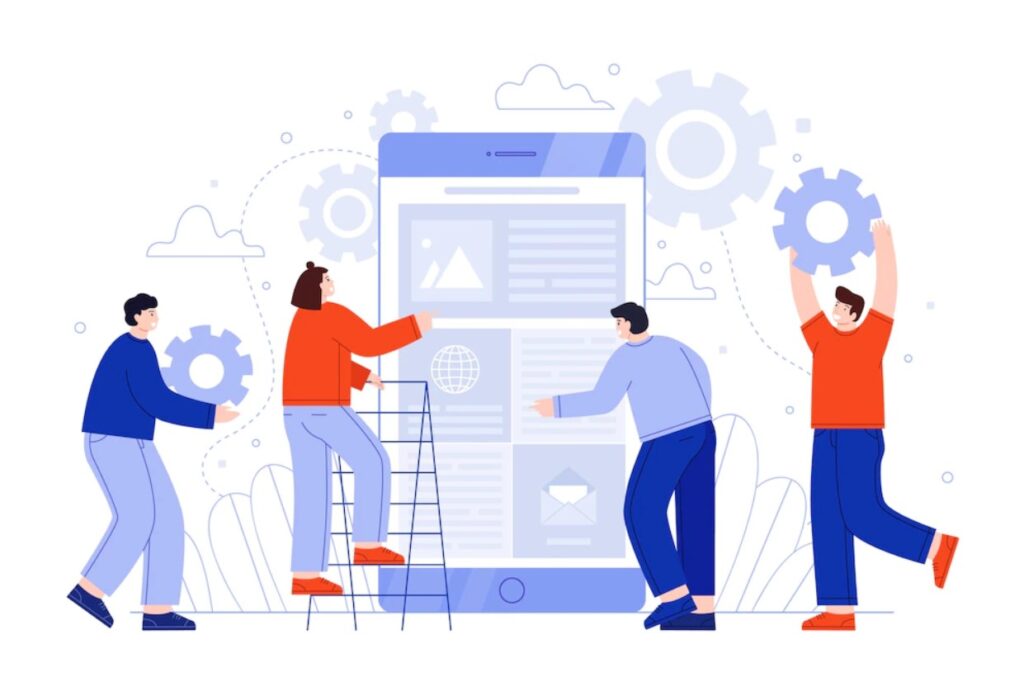 How to get more leads from your contact form
In order for your contact form to be effective, your visitors will actually need to fill it out. Since we know that internet users have very short attention spans and value their privacy, they will require a compelling reason to do so.
Strategically placing your form in key areas of the website can help make it more visible and more convenient for users to submit it. An added bonus or special offer will give potential clients the extra push they need to complete the process.
1. Use the sidebar
By placing a contact form in the sidebar of your site, it will be easily accessible no matter where visitors are on your site, including your blog posts.
2. Offer an easy way to subscribe
Engaging content is as good as gold on the internet. If you can hook readers with your site content, give them a chance to contact you. Placing a contact form immediately after an article gives them a way to subscribe for more content rather than just leaving your site forever.
Don't make it too big or overwhelming, the more information you ask creates more work and potential stress for the user. Just implement a simple form to collect their email address, you can ask for more later now that you have a way to contact them.
3. Use the footer
Just about every website features a condensed contact section on the footer. This is where you typically find the company logo, support number, contact email, etc. It's also a great location for a small subscriber form.
4. Use an external form provider
Maintaining multiple forms on a website can be challenging because it requires you manage several different pieces of code. If you prefer to host forms yourself, there are several plug-ins available for the popular content management systems that can make this easier if you don't code manually.
Another option would be to use a third-party form service, such as Google forms, to capture contact information. With this method you can easily create different styles to use depending on which section of the site its for.
Using an editor like Google Forms makes it easy with drag and drop features. Aside from no-code, the main advantage is that you only need to maintain links on your website rather than large blocks of HTML code.
Without all that messy code, you simply drop "contact us" or "get your special offer" links around your site that point to your external form. You can also link to the form with images, just be sure to open the form in a new tab, in either case, to prevent users from losing your website.