When you have a good idea for a business, product or service, it's important to pick a good name for your website. This name is called a "domain name" and it's like an address for your website.
A good domain name not only establishes your online presence but it also reinforces your brand identity, increases your credibility and authority, and ultimately helps promote your business. It's an essential piece in building a strong online presence for your business.
Choosing the right domain name for your business is more than just having an address on the internet. It's a powerful tool that helps support your branding and makes it easier for potential customers and clients to find you.
A well-chosen domain name can greatly increase the visibility of your business and give it a better chance to grow and reach more people. It's an important step in establishing your online identity and building a strong foundation for your business.
Reasons to avoid using a long domain name
When it comes to choosing a domain name for your business, shorter is often better. A shorter name makes it easier for people to find your website and remember your brand.
It's less likely to be misspelled or mistyped, which can lead to potential customers ending up on the wrong website. Additionally, a shorter name is easier to remember, so people will be more likely to share your website with others, which can help increase your online visibility and grow your business.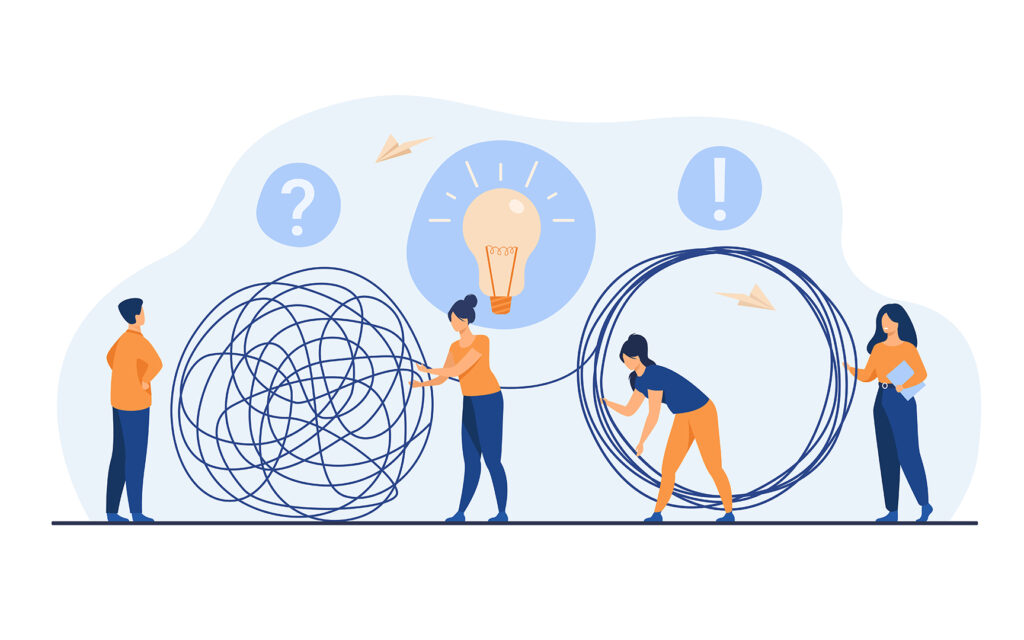 Shorter domain names are easier to find, remember, type, and share, which makes them more valuable for your business. A shorter domain name also makes it more likely to fit on business cards, flyers, and other marketing materials making it more versatile.
What is the ideal website domain length?
A domain name that is around 12-15 characters long is considered to be an ideal length. This length is long enough to create a memorable and meaningful name while also being short enough to be easily typed and remembered.
According to a study by Gaebler on domain name length, the average domain length for the top 10,000 most popular websites is just 8 characters. The average domain length for the top 1 million most popular websites is barely longer, at 10 characters.
google.com (6)
youtube.com (7)
facebook.com (8)
reddit.com (6)
amazon.com (6)
yahoo.com (5)
Sales data released by Squadhelp in 2022 shows the highest distribution of sales concentration was between 7-9 characters. The second highest popular range for brandable names was between 5 and 10 characters, according to their year end review.
Anything more than 20 characters would be considered a very long domain name and should be avoided. As mobile devices and touchscreen become more popular, the importance of a short name is more prevalent than ever.
Picking the right domain is about more than just length
The relevance, uniqueness, and memorability of your brand are important factors to consider when choosing a website location, so you should focus on the most meaningful (and fitting) short domain name that is available and affordable.
Relevance means that the name should be related to your business and what you do. For example, if you're selling toys, the name of your website should have something to do with toys.
Uniqueness means that the name should be different from other names out there. You don't want your name to be the same as someone else's, because it can be confusing for people trying to find your website.
Memorability means that the name should be easy to remember. It should be something that people can remember even after they leave your website.
Selecting the Right Domain Extension for Your Business
The domain extension is also important. The most common domain extension is .com, but there are others like .net and .org. These extensions can also play a role in making the domain easy to remember, type and share.
For example, a .com extension is more easily recognizable, memorable, and carries more authority than a .info extension. Several "alternative" domain extensions like .xyz, .info, and .co might look spammy or make your customers suspicious of your business.