Trust is one of the most important factors when trying to make sales online, and finding ways to build trust on the internet is big businesses. Most sales, whether online or offline, are based primarily on solving a problem for someone.
On the internet, people buy from people they like and trust. They like people who provide them with information they need and are not overly aggressive in trying to market their products.
Who do people on the internet trust?
Those who are easy to do business with.
Those who deliver on the promises they make
Those who take time to develop a relationship with them
Those who provide good customer service
Being a good online service provider means taking the time required to develop a relationship with your clients and delivering on the promises you make. In the modern internet era, that means providing tools and resources that help educate rather than pushing someone to buy.
Internet users value their privacy
You must also have a privacy policy to which you strictly adhere and clearly defined terms and conditions that anyone can understand. People on the internet are very concerned about their personal information and where it may end up.
"All things being equal, people will do business with, and refer business to, those people they know, like, and trust." —Bob Burg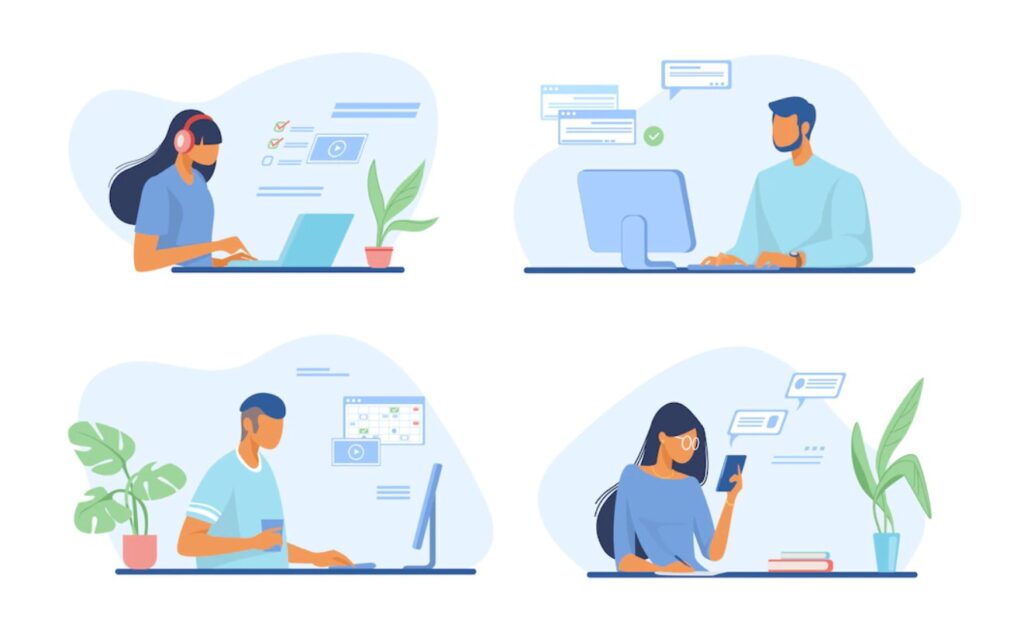 What is your Unique Selling Proposition (USP)?
Creating a strong USP is absolutely imperative if you want to stand out in a world that is flooded with products and services everywhere you turn. Why is someone going to choose your website over the highly-trusted big box brand?
There are several websites that clearly convey their USP by their domain names. Think names like:
WeBuyAnyCar.com
LowestFare.com
BestBuy.com
So how do you develop a unique selling proposition? One way is by starting with the words "Unlike most of its competitors…" and then fill in the blanks with your product offering. Highlight a feature or benefit that is unique to what you are selling. Write in such a way as you would explain to a friend in an informal email.
Is your product easier to use?
Does it eliminate the need for an additional product or service?
Is your warranty better than the competition?
Give them an offer they can't refuse
A strong guarantee means you stand behind your product, which has incredible persuasion power. It is sometimes possible to construct a guarantee that is so compelling that it could be the reason why someone chooses you over the competitor.